ACTIVITY REPORT BY SCHOOL
1.IKULU SECONDARY SCHOOL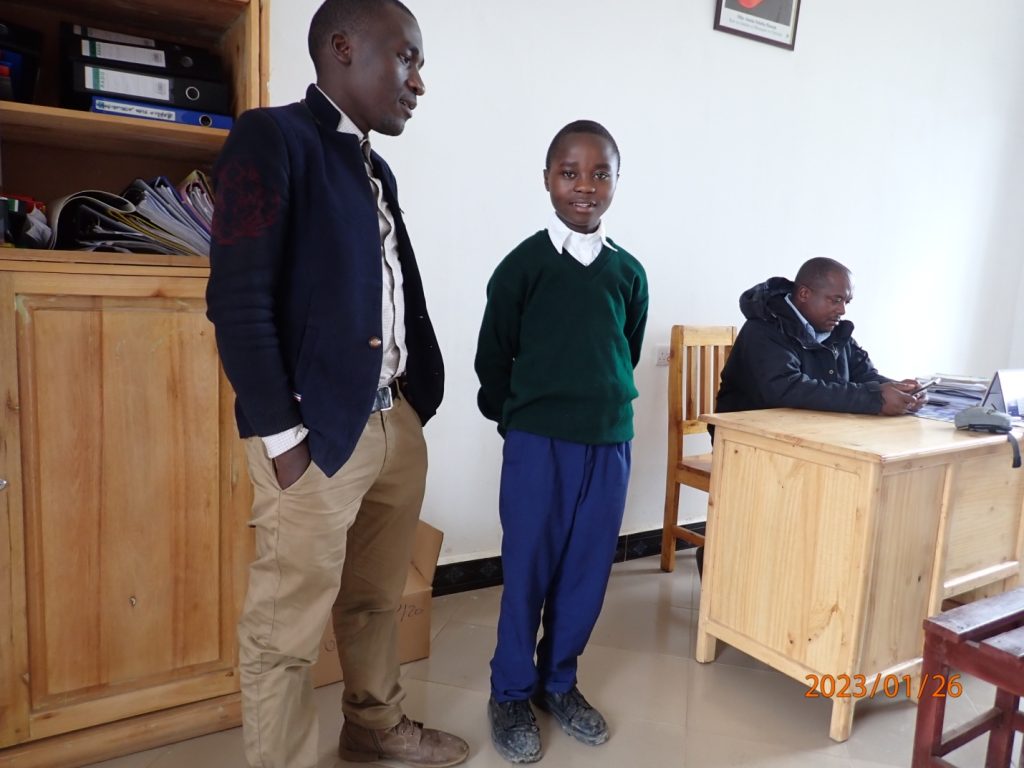 2. ISYESYE SECONDARY SCHOOL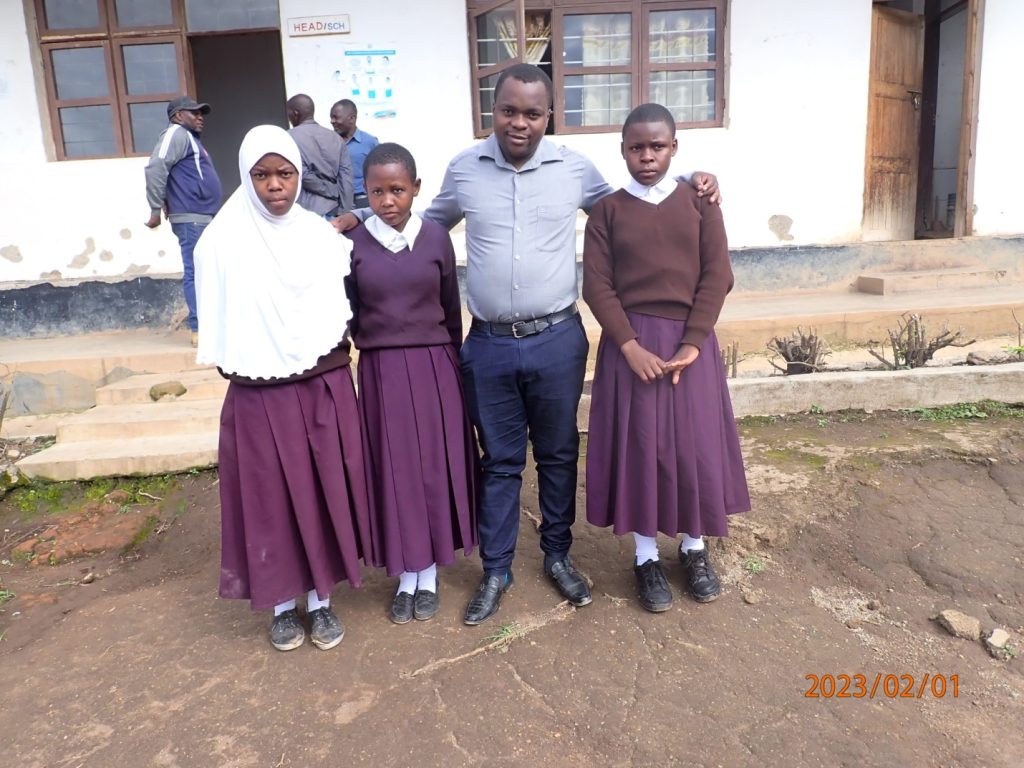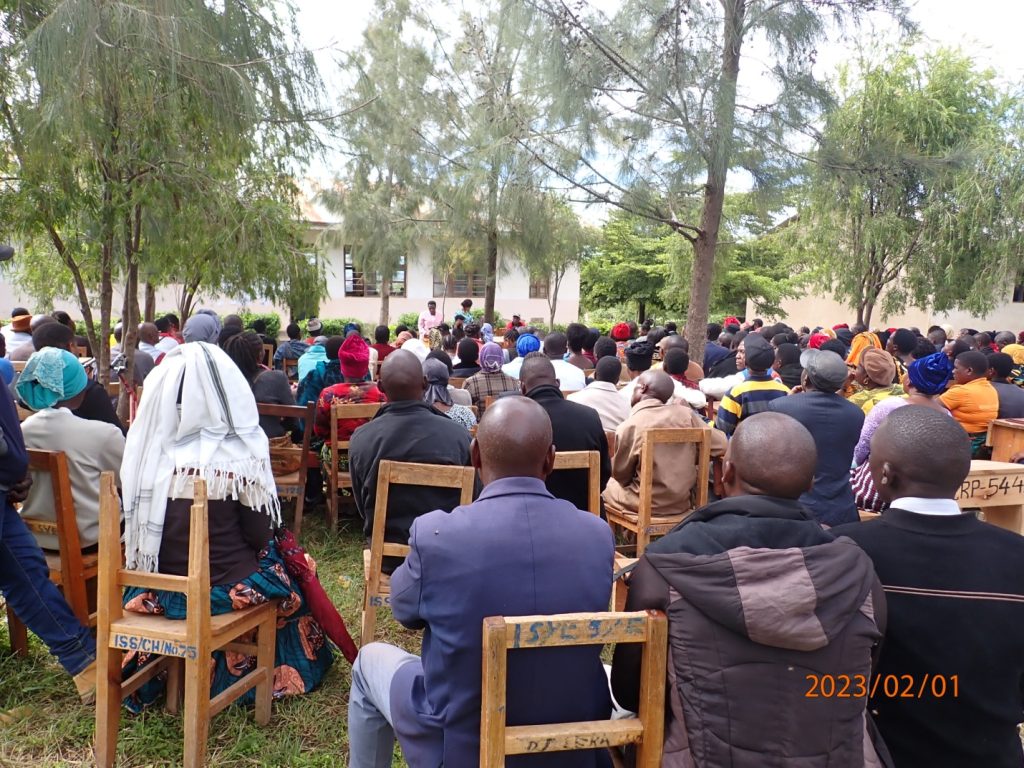 3. HAYANGA PRIMARY SCHOOL.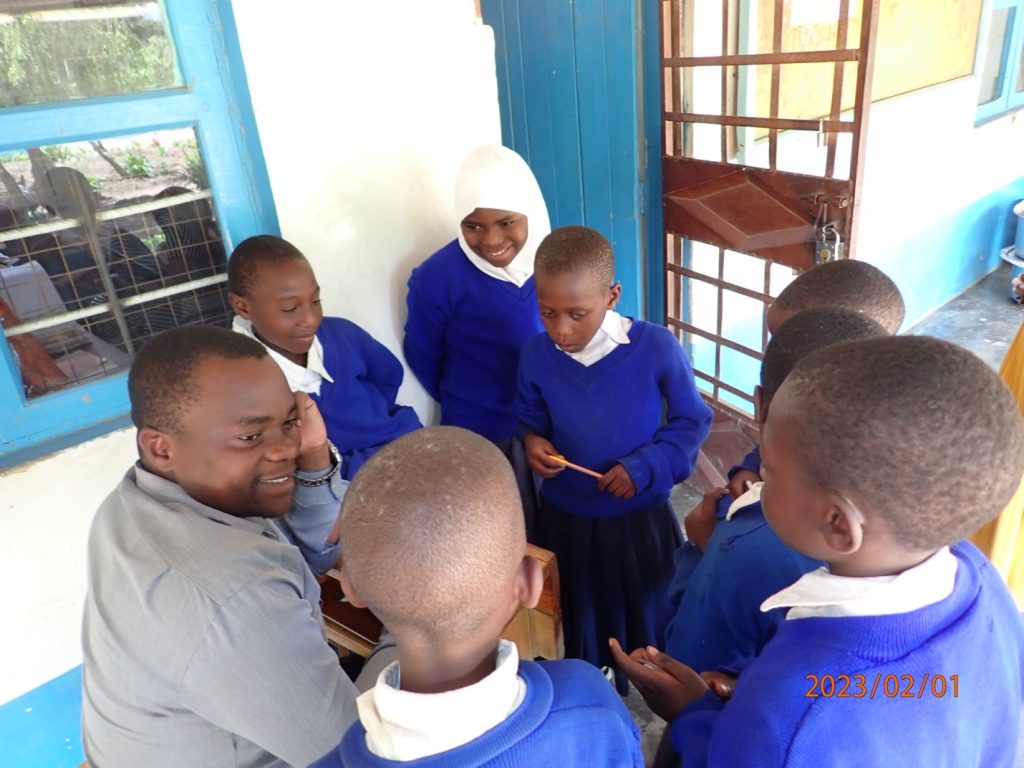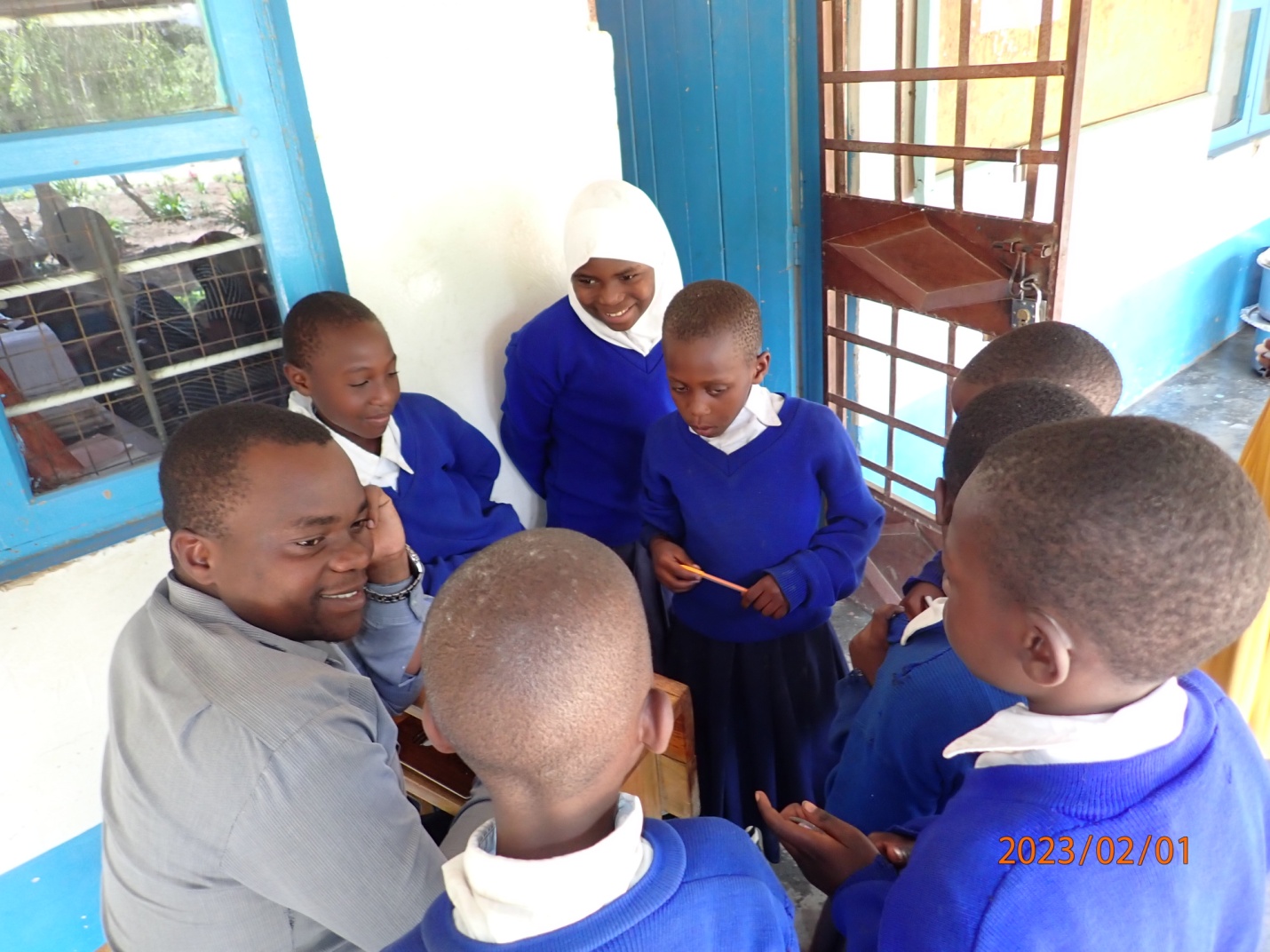 4. IKULU PRIMARY SCHOOL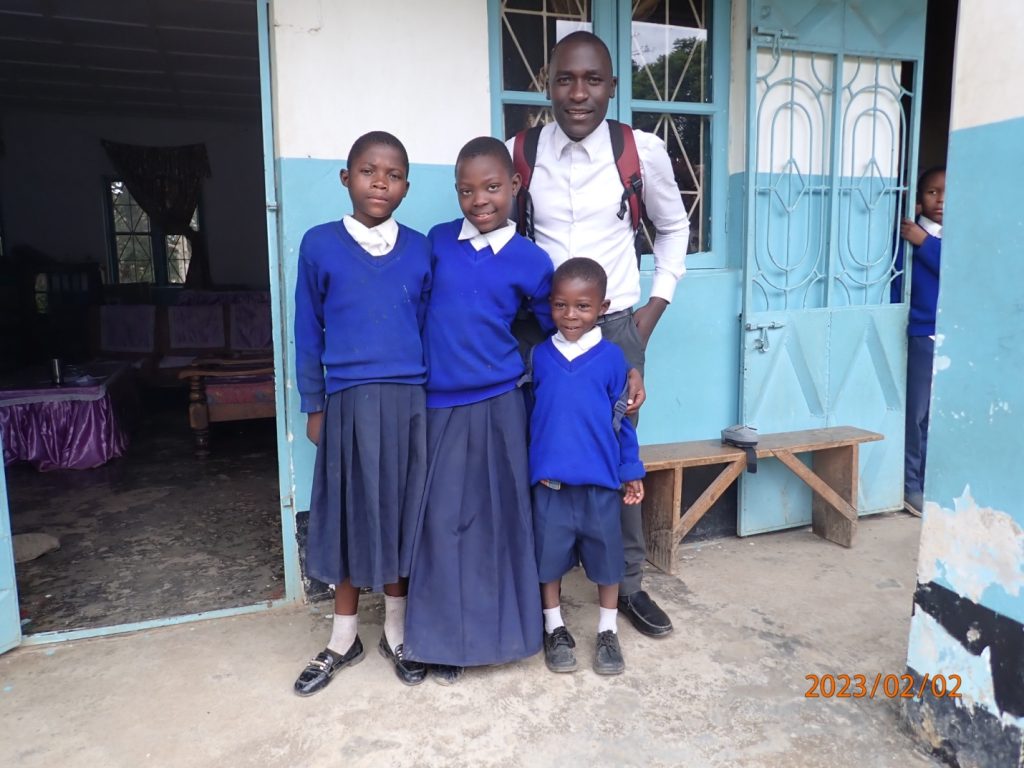 FINDINGS
Hunger led to poor performance to some students/pupils
There is lack of cooperation between caregivers and teachers which result to poor performance to some students/pupils among beneficiaries.
Some of students have very good performance in their class subject
There is high number of orphans and vulnerable children who has not enrolled to the project but they are needy
Some of students they were not in school during visitation day due to the various circumstances
RECOMMENDATION
Food security must be maintained from their family
MEWO should play a role as caregiver/guardians
MEWO staff to have home regular visit to caregiver homes
To continue motivating those who are performing well in their classes.
Continuing to enroll orphans and other vulnerable children who are not beneficiaries of MEWO. For the time being MEWO working in one street but MEWO is supposed to in the whole region of Mbeya and Tanzania in general.
Abbreviation
MEWO-Mercy world organization
LGA- local government authority