Hello, Welcome! We are Nongovernmental organization located in Mbeya, Tanzania.  We have been touched in our hearts and have the passion to support and help children and young people who are living in a very vulnerable situation. These are orphans who have been affected and infected with HIV and AIDS and homeless. We hope you can be part and parcel of this organization to join us and let us offer ourselves in terms of moral and material support as your offer and donate to the organization. As someone said, "No one has ever become poor by giving."
We founder of MEWO believe that the community has potentials to bring about its own development by utilizing locally available resources. Thus we intend to work closely with the government and other stakeholders in engaging the community to participate actively in economic development.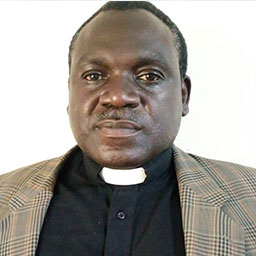 Rev.Dr.Tuntufye Mwenisongole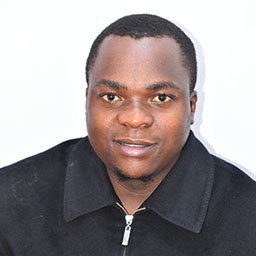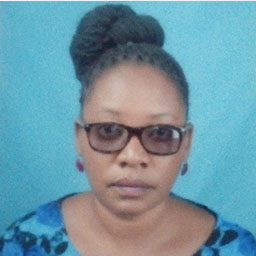 Facilitate community access to life skills.
Promote principles of gender equality and human rights in communities.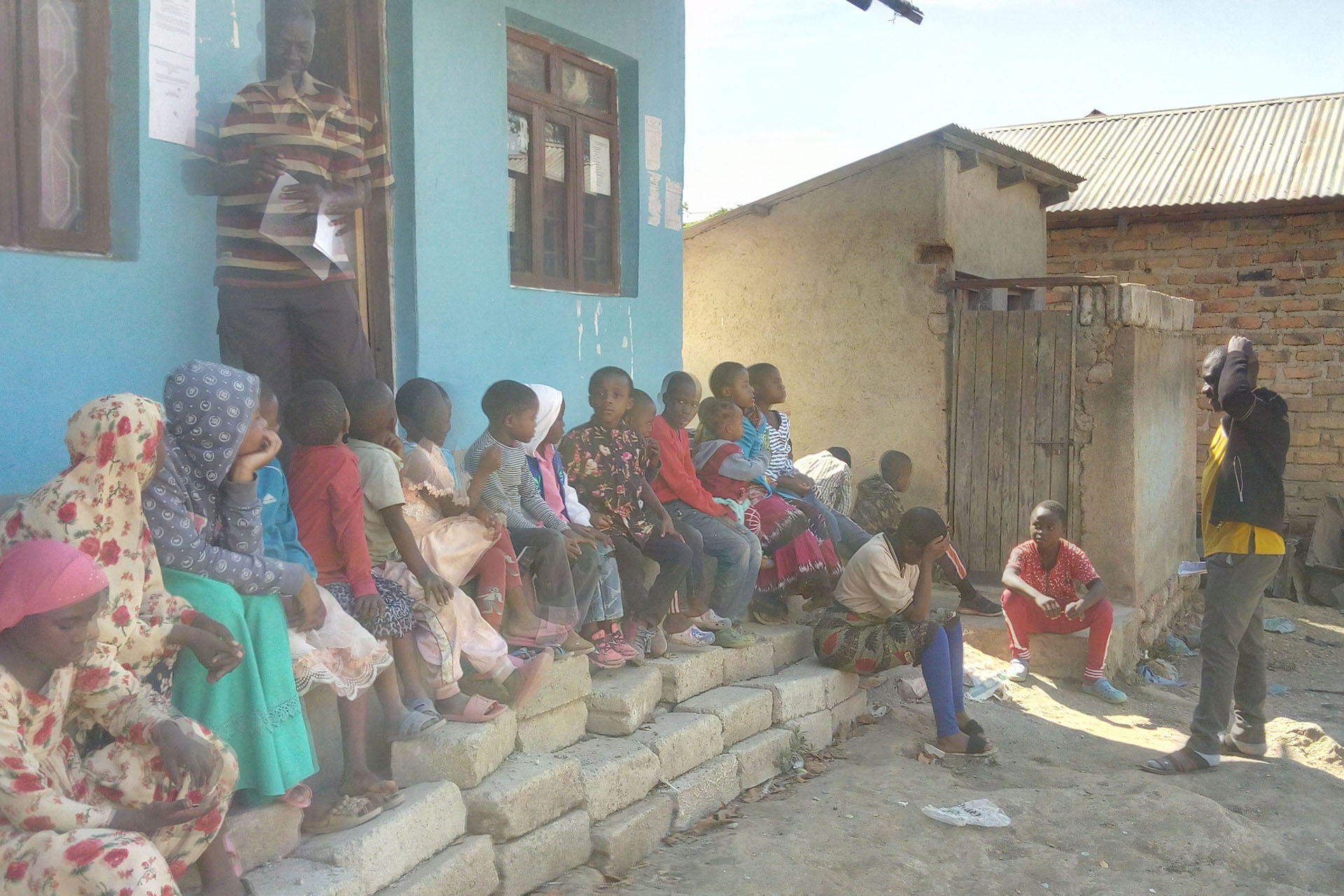 Community
Needs access to life skills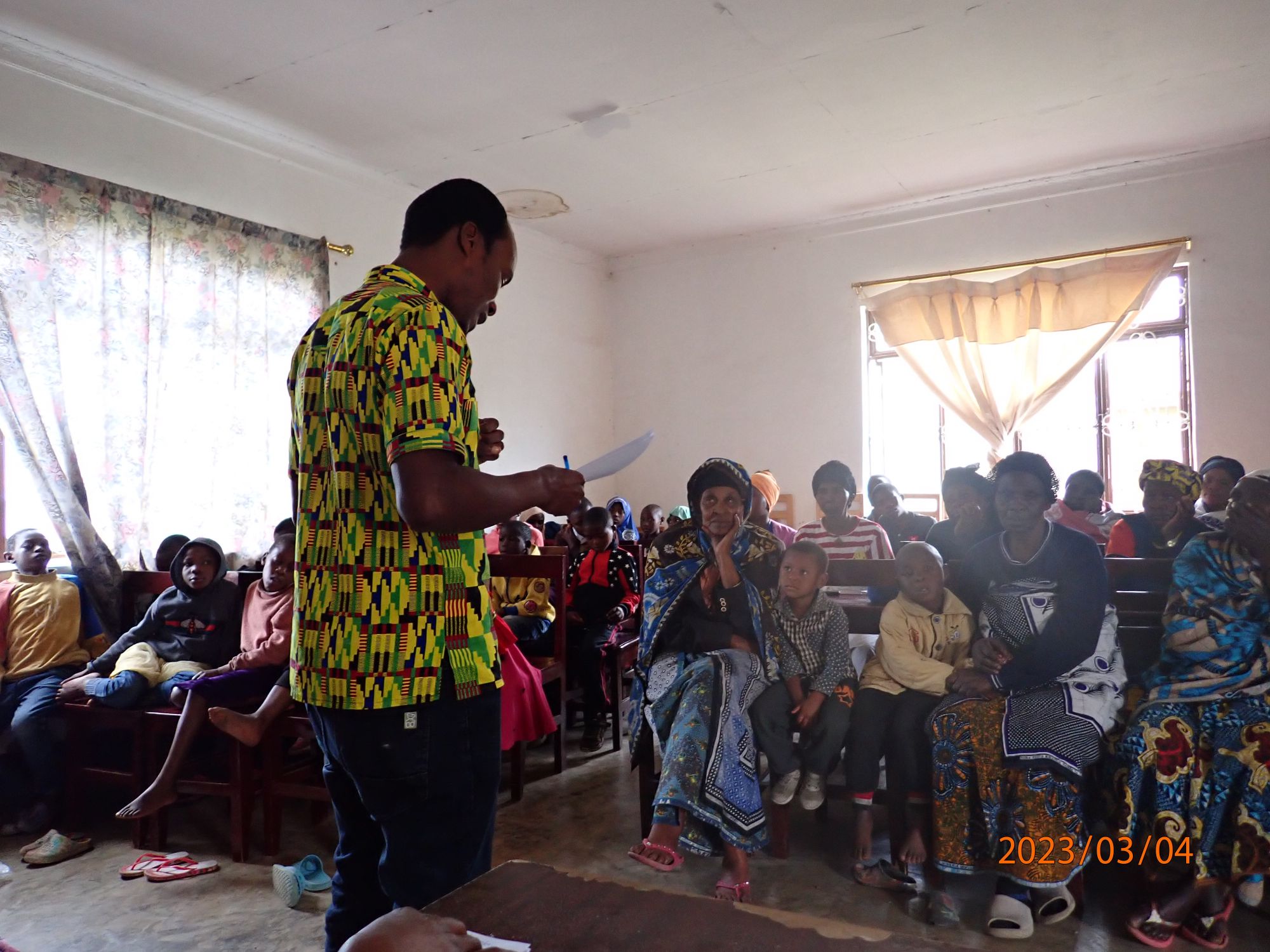 Gender Equality
girls needs support