Join Us & Make a Difference
Love and Compassion for the World
Mercy World Organization Main Goals
Improved quality of life for vulnerable groups such as orphans, women/girls, drug addicts, prostitutes, people living with HIV and AIDS.
We support and provide counseling and training to most vulnerable groups such as children, and women/girls for the purpose of improving the life standard of Tanzanian citizens.
You can make a difference through education, fundraising or volunteering.
Core Activities
Counseling, training, coaching, advocacy, empowerment, research, consultancy, support, voluntary testing and counseling (VTC) for improving quality
of life to communities especially to vulnerable groups.
MEWO core values commitment is the foundation of all that we do and upholds the following
core values: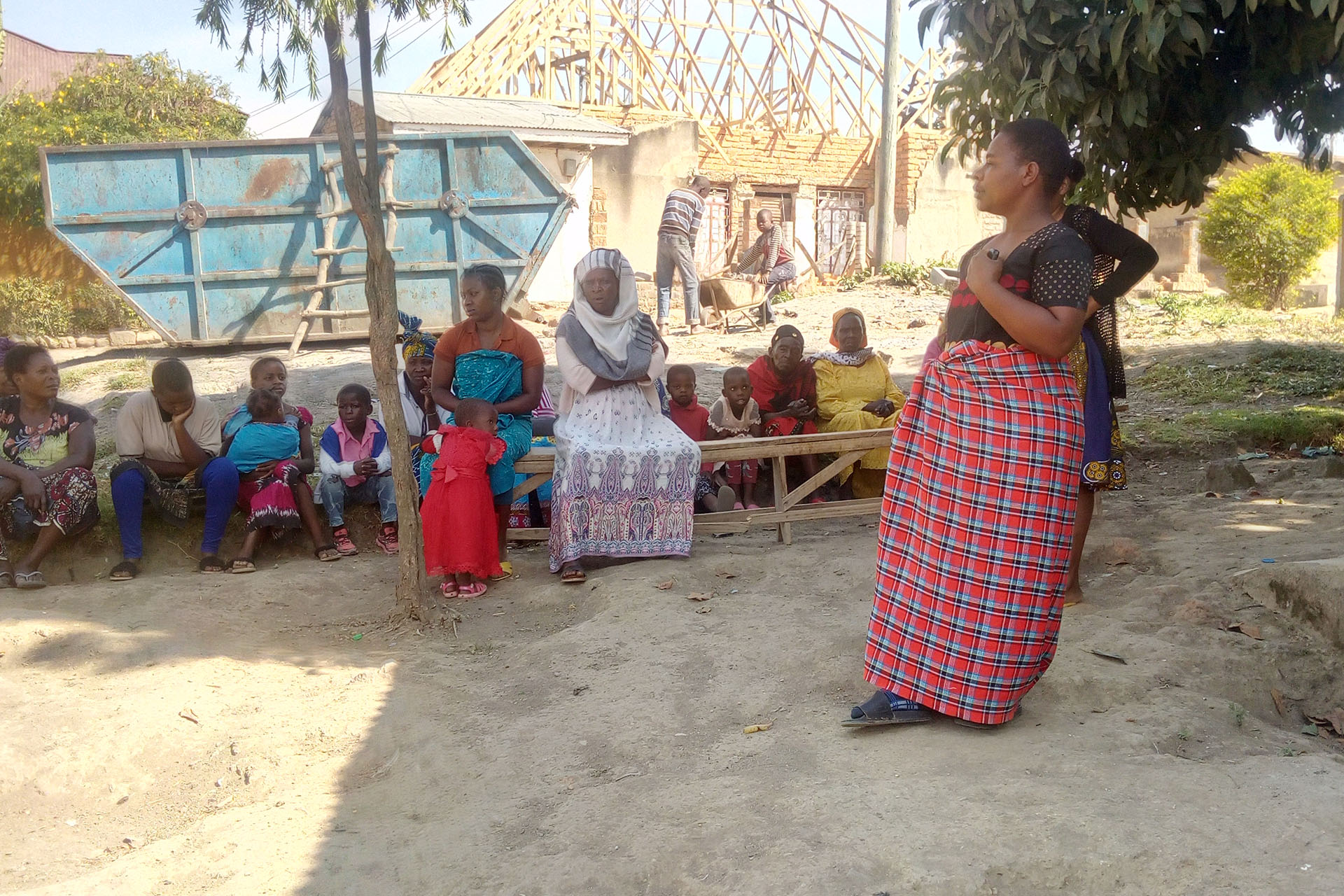 Account name:MERCY WORLD ORGANIZATION
Account no:62210011807
Bank name: NATIONAL MICROFINANCE BANK (NMB)
"No one has ever become poor by giving."― Anne Frank aliquam.
The area of operation will mainly be based in Mbeya as a starting point and eventually the whole
Tanzania in general will be targeted.