"Love and Compassion for the World"
Vision: Improve the physical and mental wellbeing of vulnerable children and youth in and around the city of Mbeya, Tanzania.
MEWO mission is to partner with governmental, church, and other agencies to provide support, advocacy, and counseling for vulnerable children and youth orphaned by HIV and AIDS in and around Mbeya, Tanzania. In addition to providing access to food, education, and health care, MEWO provides advocacy and counseling to children and youth who are suffering from neglect, abuse, sex trafficking, addiction, and other challenges. 
When you make a gift, you will instantly receive an email with a profile of a family whose lives are being transformed by our programs.

Core Values
MEWO core values commitment is the foundation of all that we do and upholds the following core values: Integrity, Empowerment, Accountability, Transformation, Excellence, Diversity and Equality.

Core Activities
Counseling, Advocacy, Empowerment, Support to Vulnerable Groups.

Area of Operation
The area of operation will mainly be based in Mbeya as a starting point and eventually the whole Tanzania in general will be targeted.
MERCY WORLD ORGANIZATION (MEWO) is a non-profit organization which is found in Mbeya City in Tanzania. It is a Non – Governmental Organization established after seeing the life standard of African society especially in Tanzania that there are a lot of problems and challenges. These challenges are such as poverty, diseases, low level of education, and low self esteem. All of these lead to the poor living standard of Tanzanian communities which cause deaths and loss of man power and eventually which lead to low level of development in the country.
challenges are such as poverty, diseases, low level of education and low self esteem. need your support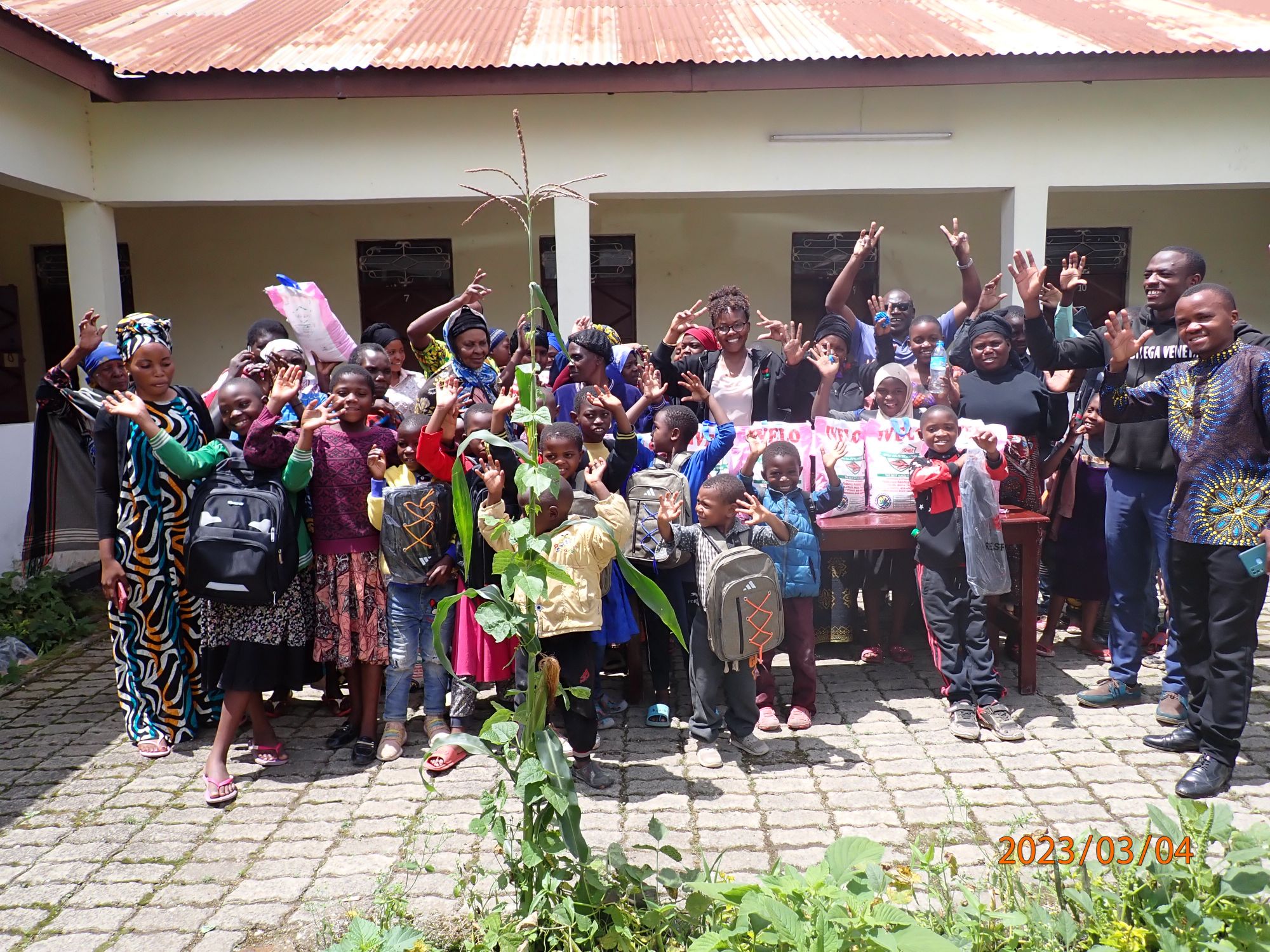 People have been reached in 2021
During 2021 alone, roughly one of every hundred people in Mbeya region need financial support.